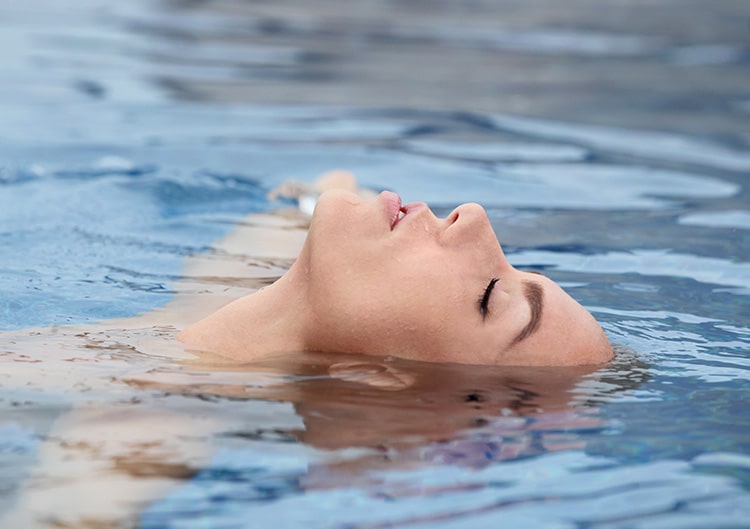 What Is Float Therapy?
Float Therapy Is For The Mind, Body & Spirit
Floatation therapy is a holistic approach to wellness of the mind, body and spirit.  It's a powerful tool for overall wellness, relaxation, pain relief and better sleep. Stress, tension and pain that have formed over time will begin to subside each time you enjoy a session.  Call us today and experience all of the amazing benefits that floatation therapy can provide.

EPSOM SALT
Each of our float rooms contain over 1,000lbs of Epsom salt which provides absorption of one of the most critical minerals the body requires… Magnesium! Magnesium is essential to sleep and stress management. Most of us simply don't get enough in our diets, and taking supplements alone do not provide the necessary amount of magnesium our bodies require.

WEIGHTLESS
Experience weightlessness as you float suspended upon our unique and all-natural Epsom salt water mix! This ultra saturated environment allows your body to float weightlessly providing better circulation and oxygen flow to the brain and organs, joint and back pain relief, and even relieves pain from degenerative disc disease.

MINDFUL MEDITATION
Serenity awaits you at Ascend! Free from distractions, our float rooms are the perfect place to practice mindfulness and meditation while you experience stress reduction, increased creativity, heightened senses, and improved sleep!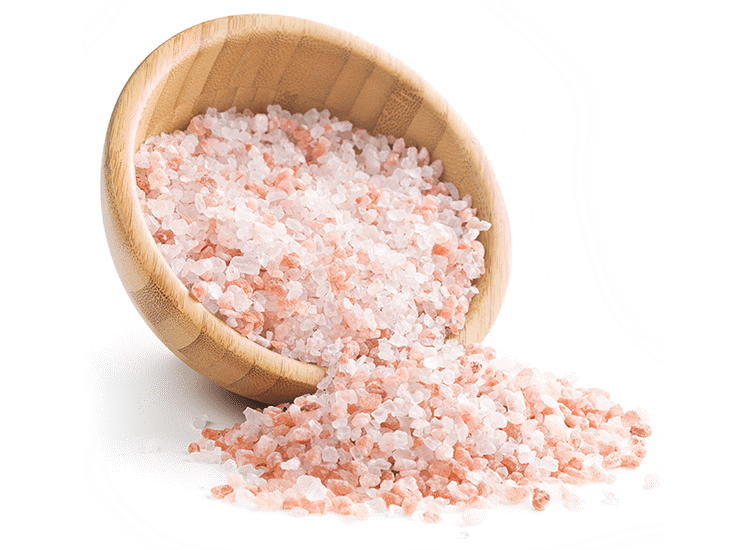 Incredible Benefits
The Easiest Thing You Can Do For Your Health
Reap unparalleled mental and physical benefits with literally ZERO effort!
Lower Blood Pressure
Less Pain
Better Sleep
More Creativity
Less Stress
Better Cardiovascular Health
Stronger Immune System
A More Optimistic Better YOU!
"Since I started floatation therapy I sleep noticeably better through the night."
"My joint stiffness and pain is virtually gone thanks to floating at Ascend."