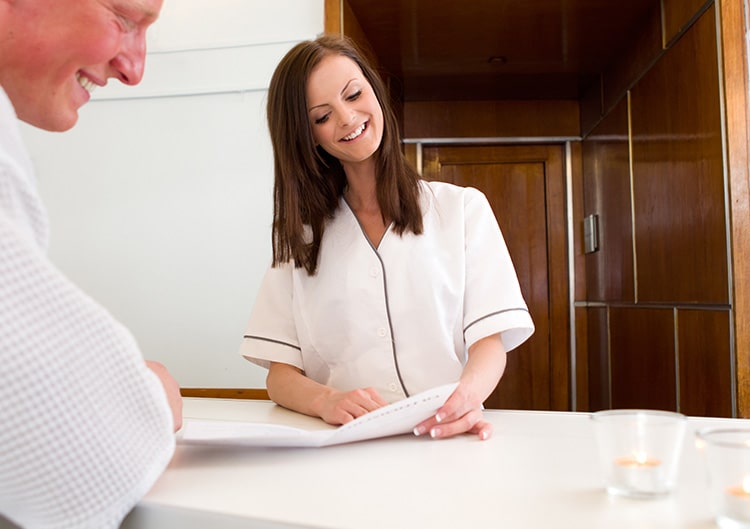 Floating Memberships
The more you float, the better it gets.
Whether you've floated before, or this will be your very first time, we have a plan for you! We want your floating experience to be as relaxing and flexible as possible every time. Our floating memberships are month to month with roll over floats and can have authorized users. It's important that you keep coming back. Floatation therapy offers relief and benefits which are cumulative—they build on themselves with each subsequent session. We like to say "the more you float, the better it gets," as floats themselves deepen beyond the first session. Though floatation is an "effortless" therapy, the body and mind actually learn how to relax into the float with each session.
Float Options
Our First Time Float Special & Gift Certificates Are Available!
SINGLE FLOAT
60 minutes of blissful floating!
GIFT CERTIFICATE
Give the Gift of Relaxation!
Float Memberships
No Contracts & Floats Roll Over!
BASIC
One 60 Minute Float Per Month
PLUS
Two 60 Minute Floats Per Month
PREMIUM
Four 60 Minute Floats Per Month

LOW COMMITMENT
Feel free to cancel anytime with only 1 month notice.

SHAREABLE
Member floats may be shared with up to three authorized users!

SUSTAINABLE
All floats roll-over from month to month, so there's no pressure.
"My joint stiffness and pain is virtually gone thanks to floating at Ascend."
"Since I started floatation therapy I sleep noticeably better through the night."