Visit Elements Massage of East Amherst, NY that truly listen to your needs and employ the proper techniques to deliver a truly therapeutic experience.  We invite you to experience the rejuvenating benefits of massage therapy today and discover the positive effect it can have on your body and your well-being.  Therapeutic massage is a medically proven method for supporting your health and wellness. You'll enjoy benefits of:  relief from back and neck pain, reduced stress, increased circulation, and improved range of motion.  Walks ins welcome!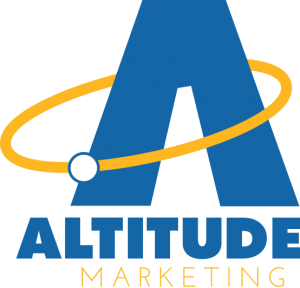 Altitude Marketing is proudly based in Buffalo, NY, and works with established national brands, such as DISH, HughesNet, and Frontier Communications, to grow their revenue and customer base.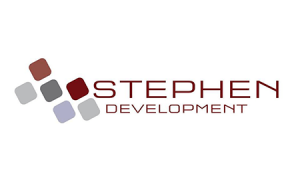 Stephen Development is a Clarence-based property management group which specializes in acquiring properties as well as developing new real estate. Striving to improve each and every property that we touch from run down to renewed!
Join the Family, Become a Partner