We are temporarily closing to help reduce the spread of COVID-19 for the month of March.  Stay safe!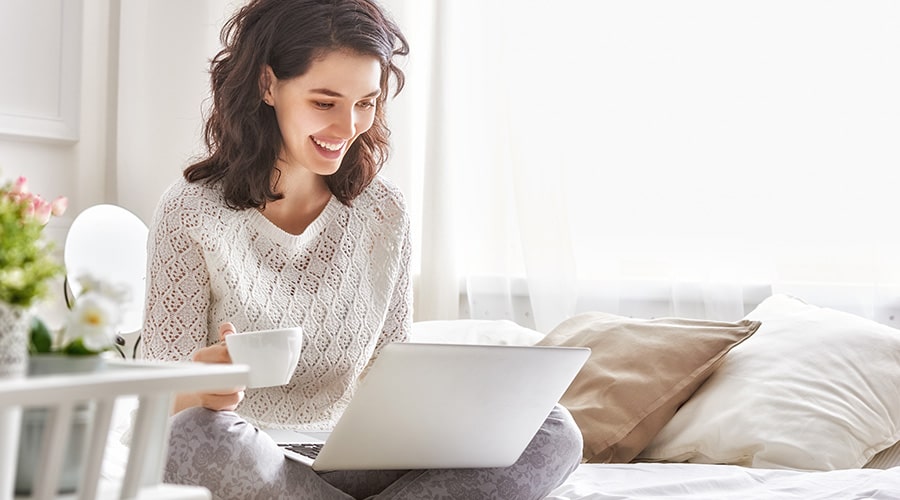 Contact Ascend Float Spa Today!
Ready to experience floating for yourself? Please come to Ascend Float Spa and see how truly amazing it is. Call us today to schedule your first float!
Hours
Monday: 9am – 9pm EST
Tuesday: 9am – 9pm EST
Wednesday: 9am – 9pm EST
Thursday: 9am – 9pm EST
Friday: 9am – 9pm EST
Saturday: 9am – 9pm EST
Sunday: 9am – 9pm EST
"Since I started floatation therapy I sleep noticeably better through the night."
"My joint stiffness and pain is virtually gone thanks to floating at Ascend."