Ascend Float Spa
Floatation Spa In Clarence, NY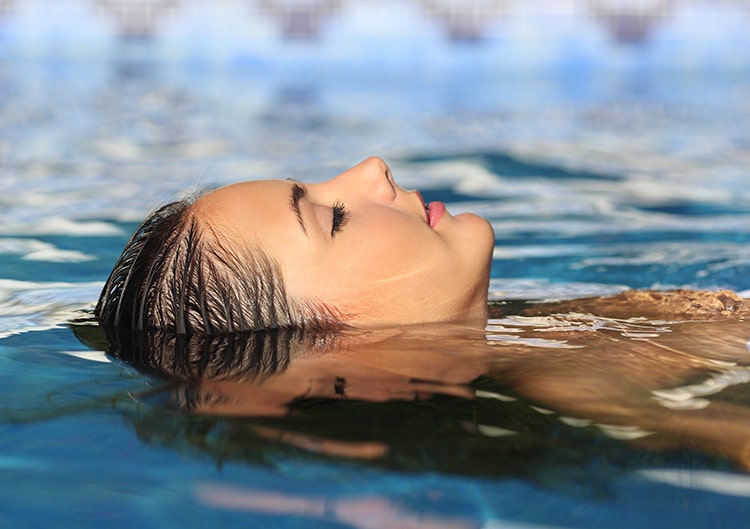 Experience Floatation Tank Therapy
Imagine yourself floating weightlessly while your body and mind completely relaxes.  You're in a private floatation room completely away from outside distractions, worries and stress.  You are lying on top of ultra-saturated salt water that's the same temperature as the outside of your body which maintains a feeling of zero gravity and sensory deprivation.  Everything is designed to quiet the mind and bring you to a new and better state of being.  This is truly a revolutionary form of therapy that provides unparalleled health benefits.
Discover how this all-natural float tank therapy and sensory deprivation can provide hundreds of mental and physical health benefits including pain and stress relief!
Sensory deprivation tank therapy, paired with floating in 10 inches of water saturated with 1,000lbs of Epsom salt is the gateway to a better you.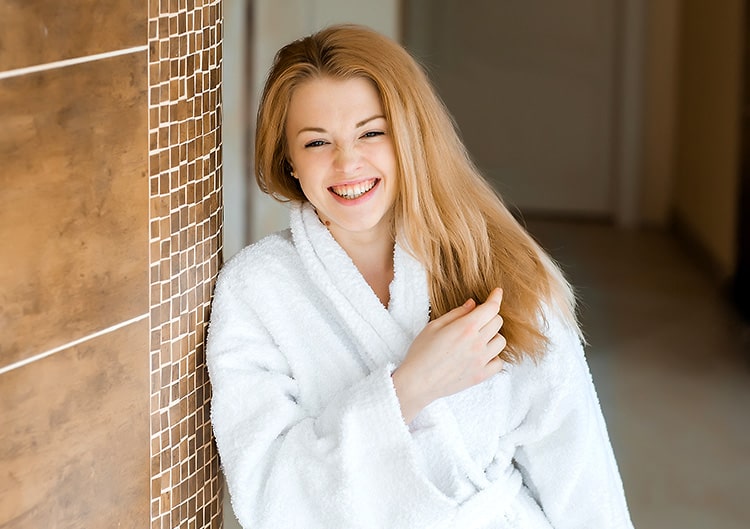 Step In and Let Go!
Let go of stress and anxiety with a special first time floater discount.
Floating with us is easy!  With a convenient location in Clarence, NY, expansive hours and the most float tank rooms in WNY, we're ready when you are.  Come experience all of the amazing health benefits of floating with a special first-time floater rate of ONLY $69.99!
Sensory Deprivation Tank Therapy
If all of the benefits of floatation therapy weren't enough, many of our float tank experiences offer sensory deprivation as well!  If you'd like to read more about how sensory deprivation can improve your wellness make sure you read our article HERE for all of the information!
Or stop in and see us at 8825 Sheridan Dr. Buffalo, NY 14221
"Since I started floatation therapy I sleep noticeably better through the night."
"My joint stiffness and pain is virtually gone thanks to floating at Ascend."