We are temporarily closing to help reduce the spread of COVID-19 for the month of April.  Stay safe!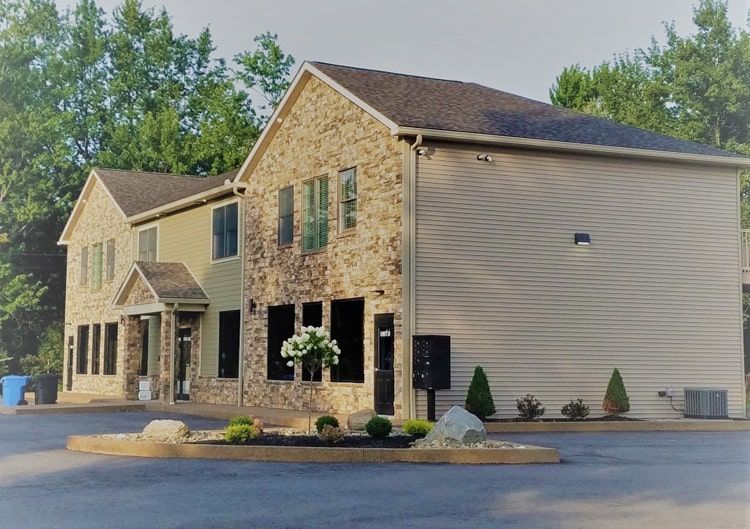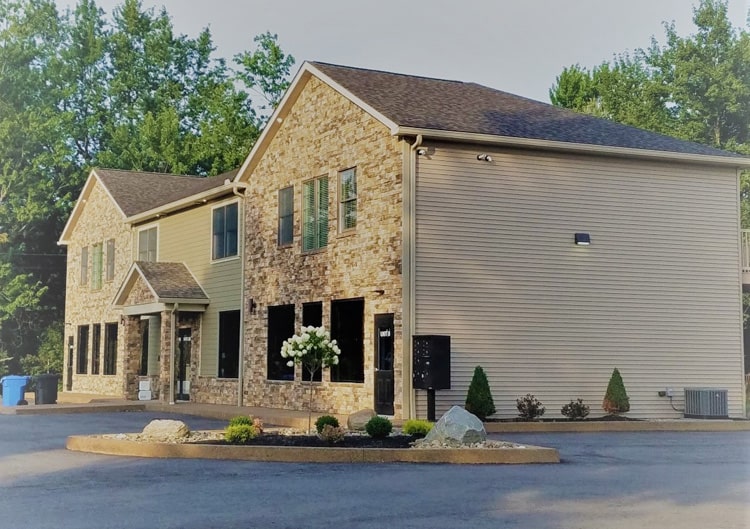 Ascend Float Spa
Our Mission
Ascend Float Spa's mission is to elevate, alleviate, and rejuvenate people through floatation therapy using an exquisitely designed facility and ergonomic equipment ensuring functionality for everyone.
Ascend Float Spa opened our doors in January 2019 with an official ribbon-cutting Grand Opening in May 2019.  We our WNY's newest and largest floatation center!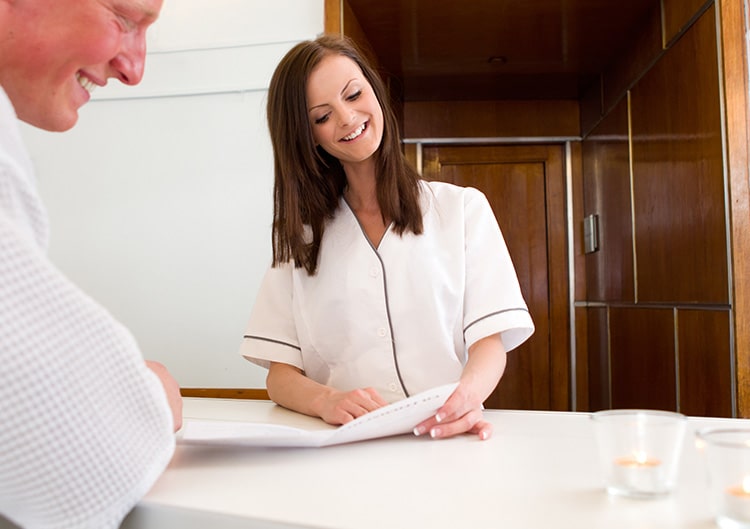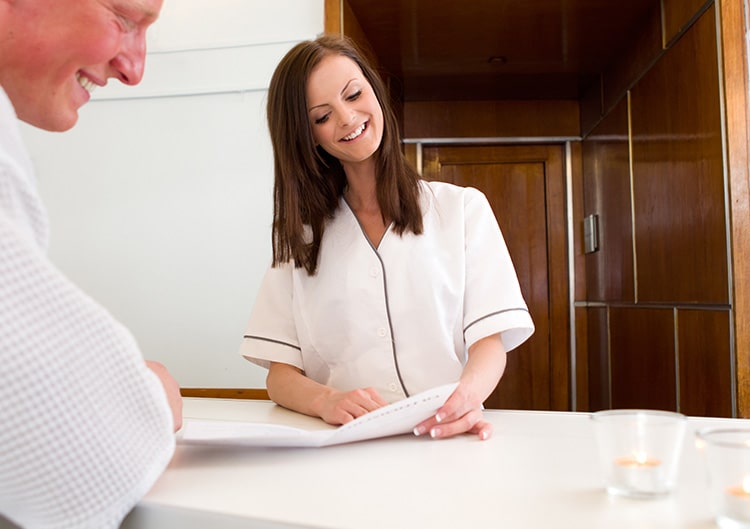 Ascend Float Spa
Our Vision
We aim to provide a healthy and serene environment to facilitate a person to experience floatation therapy and maximize the benefits. As a practicing community health nurse, CCRN, BSN I use evidence based practices with a consistent goal to enhance people's lives holistically; mind, body, and spirit. Effortlessly floating in a magnesium sulfate rich liquid (1,000lbs of Epsom salt) is maximizing the outcome from a timeless and proven all natural therapy; combined with an optional sensory deprivation. No light, sound or touch. Floatation therapy has infinite benefits for everyone. Scientifically proven relief from psychological, physical, and emotional pressures. Evolving self development through serene relaxing with no stimulus to effect the discovery of one's life purpose simply "me-time."
"Since I started floatation therapy I sleep noticeably better through the night."
"My joint stiffness and pain is virtually gone thanks to floating at Ascend."